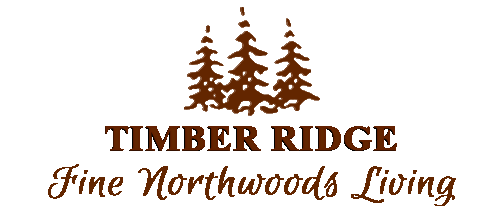 Timber Ridge Property Owner's Association,Inc.
2019/2020 Board of Directors




Contact Information
JEFF SELGREN - President, jselgren@gmail.com phone: 715-697-3870

JODI DOOLITLE - Vice President, nursenasi10@yahoo.com phone: 715-892-4839

RICH KLATT - Secretary/Treasurer, richkte@aol.com phone: 715-358-6067

GEORGE NELSON- Director, piwnaturesway@gmail.com. phone: 715-892-0901

FRED MILLER - Director, mrdaylite247@gmail.com phone: 630-337-9873

PAUL WEEKS - Director, Paul@absa.net phone: 715-931-0280

JAMES PATTERSON - Director, jamespatterson5@gmail.com


-Monthly board meeting dates, times, and location are posted on Facebook page.
Committee Membership* and Point of Contact for Committee
Design Review Board (DRB)
Curt Christensen, Chairman and POC, curtolaf@me.com phone: 608-632-2492
10138 Woodland Court, Minocqua, WI 5454
Howard Honig George Nelson
10073 Ridgewood Drive, Minocqua, WI 54548 9913Ridgewood Dr
Pat Van Hefty Paul Weeks
7432 Forest Drive, Minocqua, WI 54548 7364 Trailwood Dr
Road Committee
Rich Klatt Chairman and POC richkte@aol.com phone: 715-358-6067
Acitivity Committee
Chairman and POC, phone:
Facebook
Jodi Doolittle Chairman and POC nursenasi10@yahoo.com phone 715-892-4839
Website
Fred Miller Chairman and POC mrdaylite247@gmail.com phone: 630-337-9873
*Committee membership is not limited to elected board members
Board of Directors Nomination Form
Any Property owner can be nominated for a position on the Board of Directors. The election for Board Members is held at the annual membership meeting in June of each year. The form below can be completed to place an individual's name in nomination. A PDF viewer is required for printing.